Literacy Network helps adults in Dane County build skills, reach goals, and connect communities.
One in seven Dane County adults struggles with low literacy. That's 55,000 people.
Literacy Network was founded in 1974 and serves approximately 1,000 low-income adults each year in Dane County, Wisconsin. With more than 500 annual volunteers, we help adults achieve their goals through personalized education services and support.
The adults we support improve their skills in English language communications, reading comprehension, and use of information technology. As a result, they advance their careers, help their kids succeed in school, become U.S. citizens, understand health information, or obtain their high school diploma or other degrees.
We offer small classes and individual tutoring to personalize the learning experience for everyone we serve. We build strategic partnerships with schools, businesses, libraries and community organizations to serve local needs throughout our community.
Partnership is Key to Success
Partner agencies offer space and support so that programs can occur in the neighborhood where adult learners live. Cutting down on transportation time to and from can greatly impact a learner's life.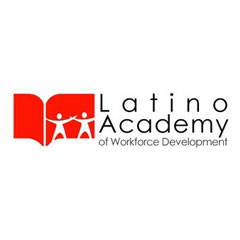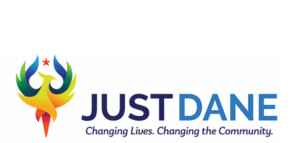 Donors Make it All Possible
Individuals, corporations, grants and foundations ensure that programs can be offered throughout our community.
Would you like someone to come speak to your group about Literacy Network or to tour our learning center?
Sign up for our monthly e-Newsletter
Your info will not be shared with anyone else.